Creative. Thoughtful. Effective.
This is simply who we are. Whether through the perfect words, a picture that says everything, or an event for the ages, we love helping people tell their stories.
We are a small team experienced in public relations, marketing, content creation, event planning, and related project management. Based in Kitsap County, near the Seattle area, we work with clients of all sizes throughout the country.
Vaughan Communications is the new name for a company with a very long history: Quinn Brein was originally co-founded by Jeff Brein in 1979. In 2023, QB was sold to long-time employee, Ginger Vaughan, who is carrying the tradition of providing innovative PR and marketing services while maximizing a client's resources to spend more time on projects without incurring the cost of larger firms.
Everyone has a story to tell—let us tell yours!
No matter a client's size, budget, or needs, we work hard to help them achieve their outreach and communications goals.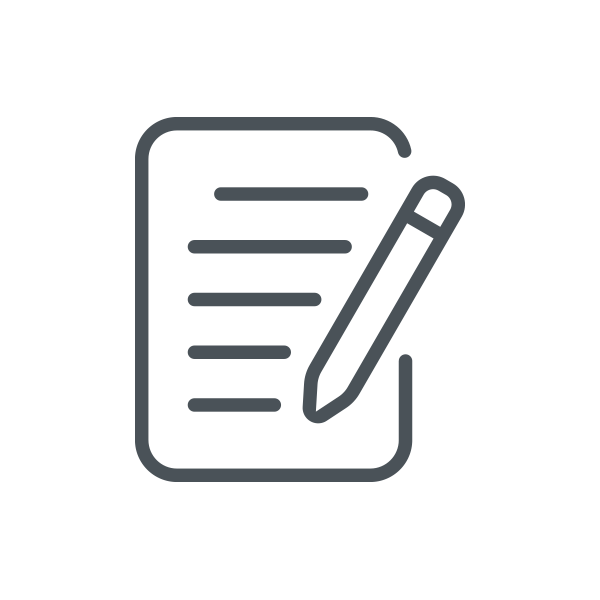 Public Relations
Connect with media and new audiences or excite established communities. We can help you build relationships and create collateral, including press kits, media lists, media alters, FAQs, and more.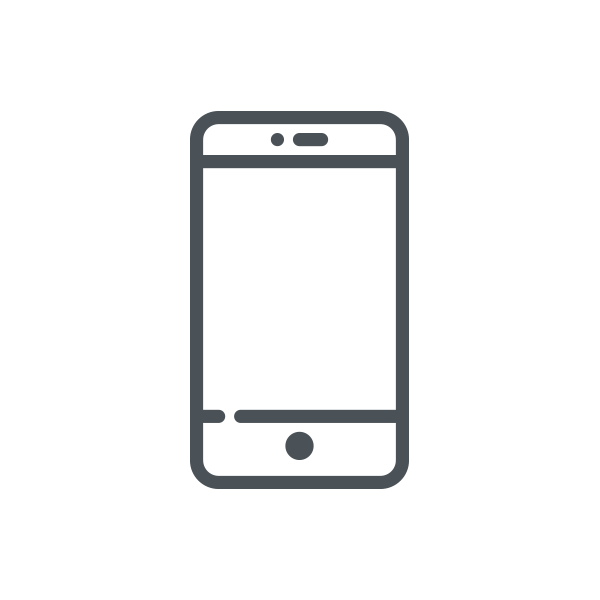 Marketing & Communications Strategy
Expert guidance to tell your strongest story and plans to prepare for future challenges, including PR and crisis communications plans.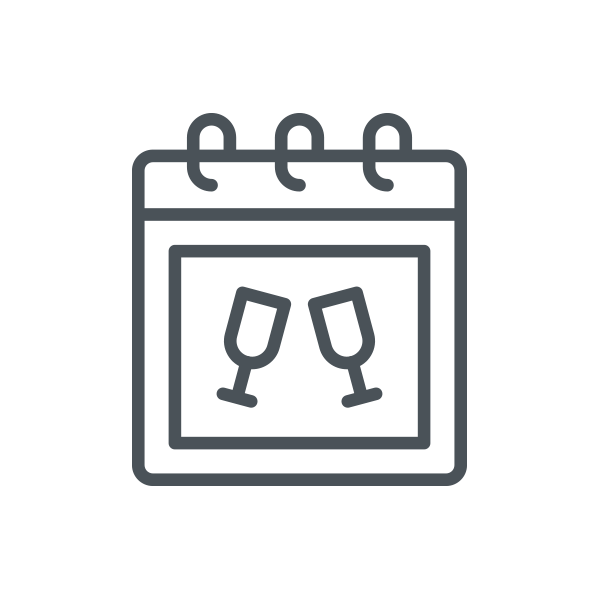 Event Planning
Detail-oriented, experiential event planning that creates an impression, whether for a small corporate audience, a party for hundreds, or destination retreats.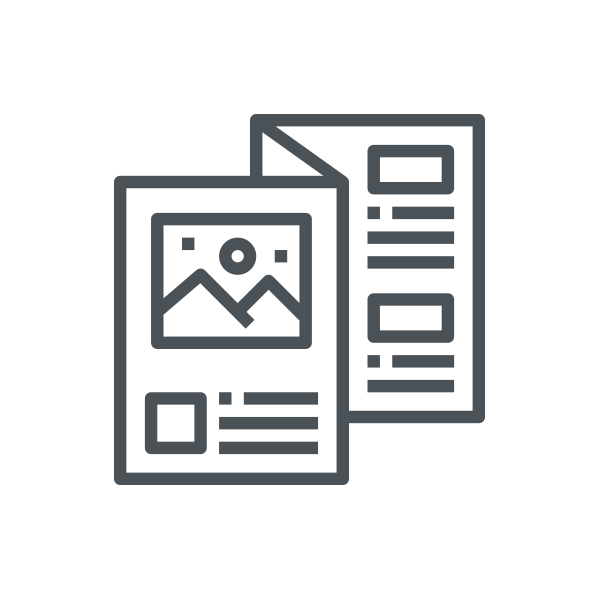 Content Creation
Creating the tools to tell your story: articles, social media graphics, brochures, newsletters, and more!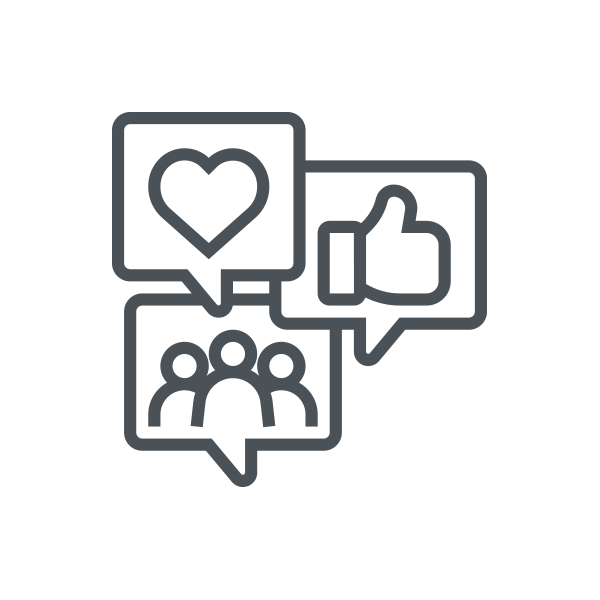 Social Media Management
Develop a branded strategy and a plan for management to engage your desired audience on Facebook, Instagram, TikTok, and more.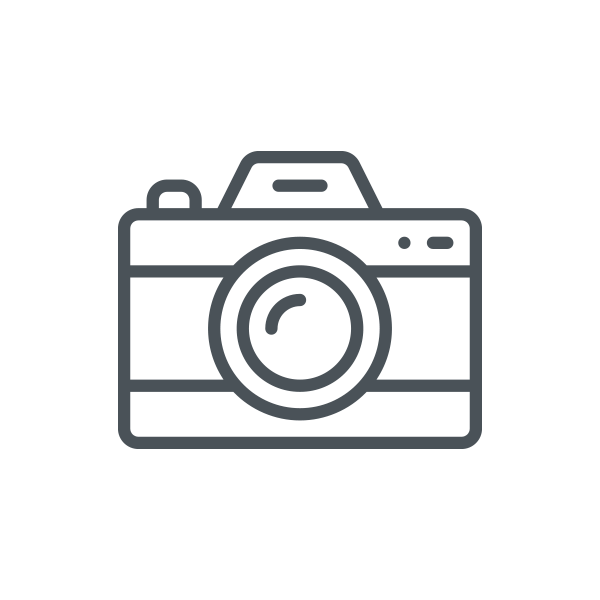 Photography & Video
Photo and video work to promote your product or capture your event.
As a boutique agency, we have the flexibility to develop long-lasting relationships with our clients.
The Old Farmer's Almanac
For over two decades, our group has worked with The Old Farmer's Almanac on its annual release as well as the launch of all of its companion products. Our work results in hundreds of media stories, millions of national impressions, and an engaged social audience.
Port Gamble S'Klallam Tribe
Starting with a fundraising campaign to build a Longhouse on their reservation, we've worked with the Tribe on environmental education campaigns, COVID response, government & Casino communications, and more.
Heronswood Garden
Heronswood Garden is a gem of a botanical garden in the Pacific Northwest. We have helped promote its latest chapter through a mix of media relations, event promotion, video/photography, and more.
Sourdough Willy's Pizzeria
Our work with Sourdough Willy's began with the owner's first restaurant, That's a Some Pizza. A series of strategic media outreach campaigns have resulted in tens of thousands of impressions through local, regional, and national media.
We work with clients in a wide variety of industries, including publishing, food, consumer products, non-profits, government, and more. Here are a just a few of the more recent companies and organizations we've worked with:
Bainbridge Farm Goods
Black Ball Ferry Line
Cardinal Logistics
Copperworks Distilling Company
Eleven Winery
Fleischmann's Yeast
Heronswood Garden
Holly Ridge Center
Houghton Mifflin Harcourt
Kitsap Pride
Kitsap Regional Library
Marler Clark: The Food Safety Law Firm
The Old Farmer's Almanac
OPUS Group
Orbidge
Paladin Data Company
Point Casino & Hotel
Port Gamble S'Klallam Tribe
Sourdough Willy's Pizza
That's A Some Pizza
United States Postal Service (USPS)
Yankee Candle
Yankee Publishing